What is Foundation Training
Are you tired of feeling stiff, achy, or out of balance? Have you noticed that your modern lifestyle is taking a toll on your body? Foundation Training offers a simple solution to help you redefine your life without pain.
You'll learn a series of body-weight exercises that activate your posterior muscle chain, which includes the muscles in your back, hips, glutes, and legs. By strengthening and learning to use these muscles properly, you can correct the imbalances that come from sitting too much, hunching over screens, and other habits of modern life.
Foundation Training helps you Decompress your spine and Anchor your hips, which can relieve back pain and improve your posture. By learning to take the burden of supporting your body off your joints and put on your muscles, you can move more easily and gracefully, no matter your age or fitness level.
Whether you're an athlete looking to improve your performance, a desk worker looking to relieve tension, or someone who simply wants to feel better in their body, Foundation Training can help.
Why Do Foundation Training
How to do Foundation Training
An extensive library of tutorials, classes, and workouts. Follow along with the guided Baseline Program to not only learn the poses, but also understand and apply them for your life to get out of pain and perform at your best. New videos are added every week with varying duration, topics, and instructors.
Connect with other individuals and the team at Foundation Training through our community forum. Dive deeper into topics, get questions answered, and explore the experiences of other folks.
Available on all your devices to watch and follow anytime and anywhere. The Foundation Training app on iOS and Android phones/tablets will allow you to download and watch later. And you can watch directly from your smart tv with Roku, Amazon FireTV, Apple TV, and Android TV apps.
Try it free for 2 weeks!
Personalized instruction from skilled teachers who can help you master the details and answer your questions in real time. Practitioners and trainers from a variety of areas offer the expertise that works best for you.
Customized planning that is specific for your unique needs, allowing you to reach your goals more efficiently. Functional applications for your lifestyle.
Feedback in real time to provide assessment on your form and guidance for how to implement modifications. Support for when and how to advance for more of a challenge.
In-person and virtual training options.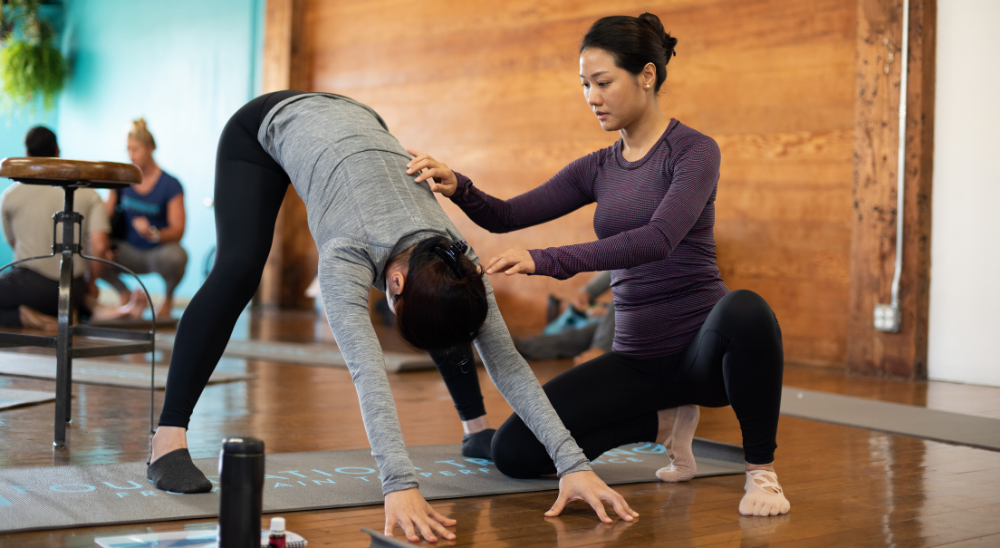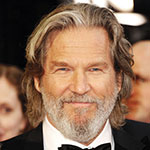 "The human body is an instrument to train, practice, and manage until it becomes not second nature, but first nature in how you manage stress, recovery, and your health. Foundation Training visionary approach to mindful movement and harnessing the body's natural ability to heal is powerful… it's given me the tool I use for a pain free existence."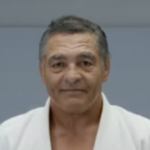 "As I started to do Foundation Training I had completely different feeling in myself and how I handled positions. I had never done breathing exercises the way they showed me. All the techniques are simple and very executable and made a big difference in my lifestyle."
Rickson Gracie - Jiu Jitsu Master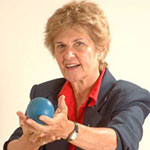 "The human body is designed to thrive against gravity – else we tend to age rapidly and get injured. Foundation Training is the answer to my many years of research on the negative effects of sitting. It is a ticket to discover a more vibrant health life – no matter your age."
Dr. Joan Vernikos - Former NASA Director of Life Sciences & Author of Sitting Kills, Moving Heals