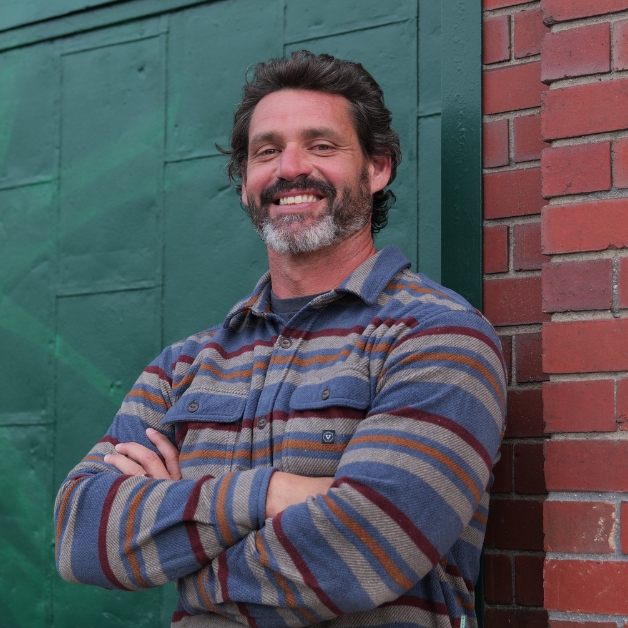 Dr. Eric Goodman is the founder and creator of Foundation Training. He has published 3 books contributing to health innovation for individuals and communities. He continues to treat and lecture around the world. Eric lives in Florida with his wife Jen and their daughters Sunny & Veda.
Dustin DeRyke is FT's director of creative and a founding partner. He has integrated his understanding of technology, biomechanics, and anatomy to create and edit the education media, along with video production. Dustin travels around the US with his sidekick dog, Breck.
Jessie Salas is FT's director of coaching, using his expertise to drive new programs into life with an approach everyone can understand. He is a retired firefighter with a passion for sharing the impact of FT worldwide. Jessie can be found both coaching elite athletes worldwide and teaching community classes at home in Hawaii.
Paul Mathieu is FT's director of photography. With his background as a filmmaker and commercial director, he is essential in the creation of video content for the company. He also provides his expertise post filming with editing and creative support. Paul lives in California with his wife and twin boys.